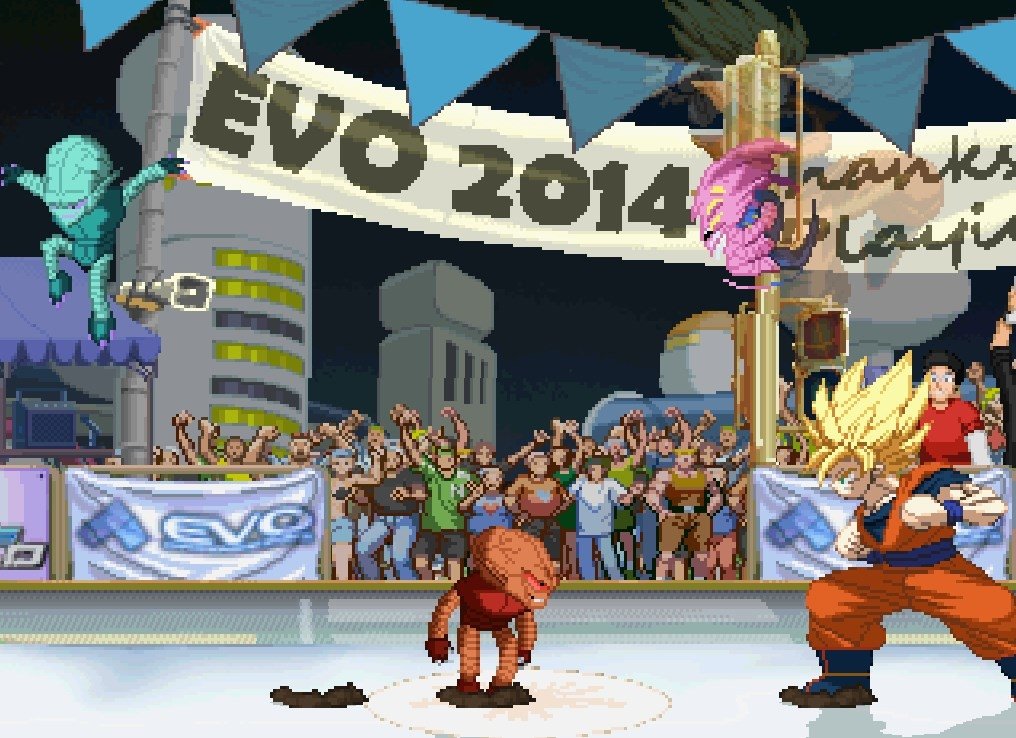 Fans of the Dragon Ball franchise have created a game that every lover of the saga needs: Hyper Dragonball Z. With a retro aesthetic that enchants our Dragon Ball generation that is always tied to nostalgia, this game offers different game modes for all tastes.
The game is developed with the MUGEN engine and, at the moment, it has the following characters: Goku, Vegeta, Freeza, Goku Super Saiyan, Satan and the Saibaman.
Goku will fight alongside you in every match.
Game features
Classic fighting game 1vs1.
Various game modes: Arcade, multiplayer, by teams, collaborative …
Many characters to choose from, each with their own movements.
The authors have created the charts from scratch, following the aesthetics of the classics.
If you want to enjoy a Dragon Ball game, equal or more fun than the classics of the 90s and also check the effort of a group of fully independent developers who have decided to share their work completely free, download Hyper Dragon Ball Z.