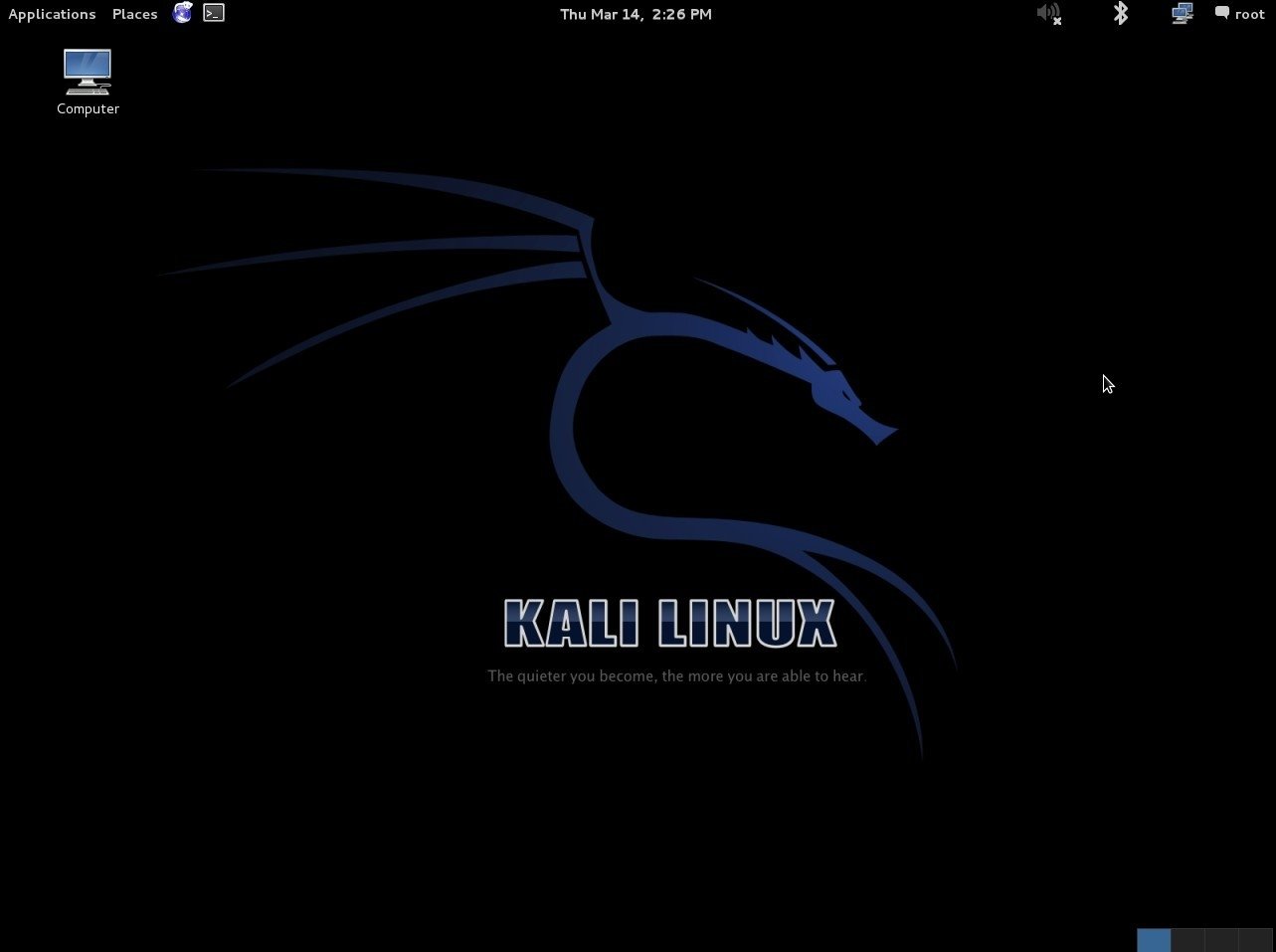 This Debian-based distribution developed by Offensive Security is the official successor to BackTrack Linux. In Kali Linux you will find all kinds of tools related to auditing and computer security.
Extensive collection of security tools.
This distribution is very easy to install, but not so easy to use, it is indicated for users with a lot of experience in this type of tool.
Pre-installed programs in Kali
Kali Linux brings more than 600 pre-installed programs, among others:
Maltego, a program to collect data about people or businesses on the Internet.
Nmap, a port scanner.
Kismet, a passive sniffer to detect wireless networks.
Wireshark to analyze data traffic.
John the Ripper, a tool to decrypt passwords.
And many more.