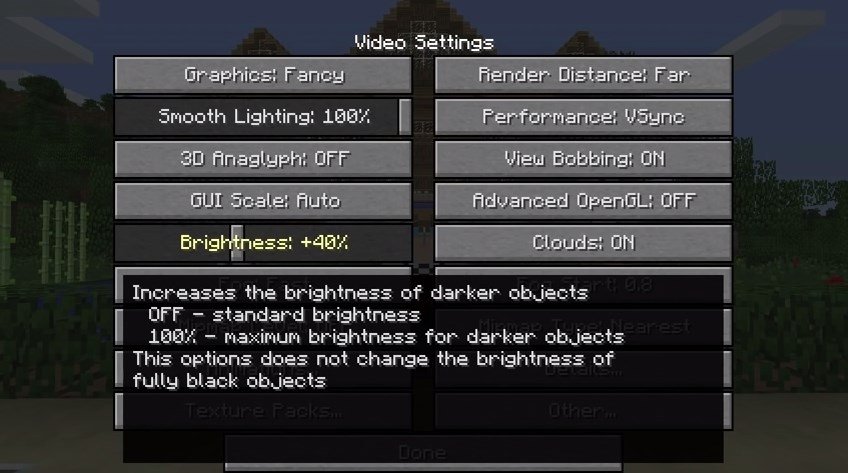 There are those who, when installing a mod for Minecraft, look for improvements that have the aim of a revolution in the game itself: putting airplanes, animals or dinosaurs or having weapons or elevators. However there are those who simply seek improve graphics.
Better graphics for the Windows version of Minecraft
If you are one of the latter OptiFine is the mod you are looking for. Is about one of the best rated by the user community of this type of game sandbox. Installing it you will get the following improvements in the game:
Greater fluidity in the development of the game.
Support for HD textures and fonts.
New visual effects such as fog or transparency in the water.
Modification and adjustments of parameters such as the height of the clouds or the colors themselves.
It is a mod perfect for those who have a computer with a good graphics card and plenty of resources who want to see a considerable improvement in the way the game works.
How to install OptiFine Mod for Minecraft?
Installation can be carried out in different ways, such as simply running your installer. Another may be by using the Minecraft Forge mod manager, for which the main file will have to be copied to the folder where the mods are stored.