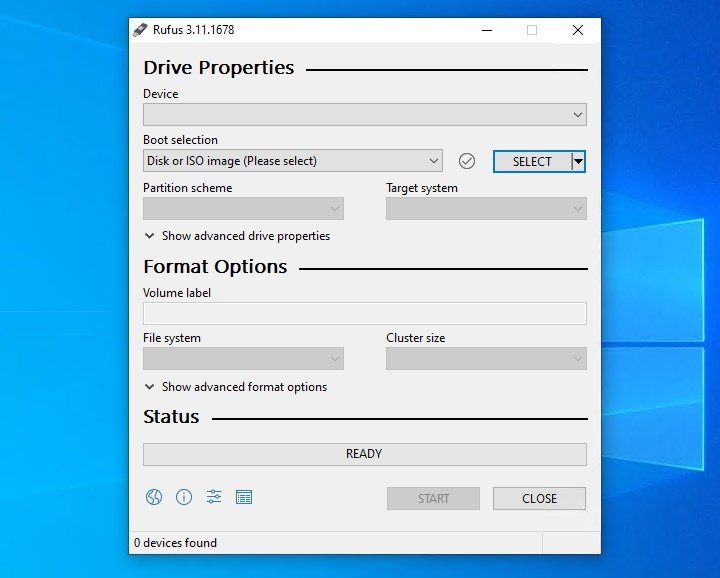 Whether to work on a PC that does not have an operating system installed by default, flash the BIOS or run a program at a low level, it is always good to have a bootable USB with which we can start working directly in DOS. And for this, nothing better than creating it with Rufus.
Start your team in DOS the easy way.
It is one of the best tools for creating USBs self-locking, much faster than alternatives like Universal USB Installer or UNetbootin, and with a long list of options with which we can customize our pendrive. And all this without having to perform any type of installation.
How to create a bootable USB with Rufus
Creating a bootable pendrive is as simple as following these steps:
Insert our pendrive into the USB port of the Windows PC.
Select the partition type and target system: MBR, GPT, BIOS, UEFI, etc.
Choose the File System: FAT32, NTFS, exFAT, UDF…
Establish the size of cluster: 2048 bytes, 4096 bytes, 8192 bytes, etc.
Configure the formatting options and click on the Start.
Thus, in a few seconds we will have created our bootable USB thanks to Rufus USB.
What's new in the latest version